how-to block ads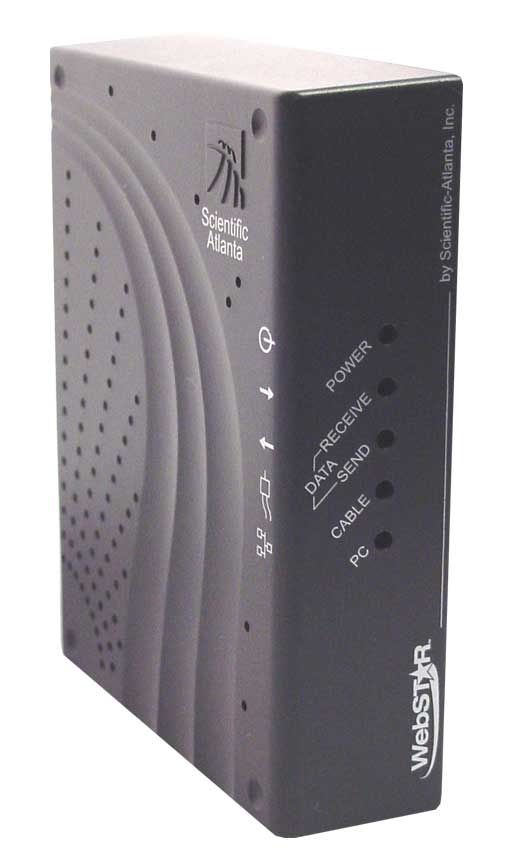 User guide
Feedback received on this FAQ entry:
the access level fix link isn't working nothing found

2013-03-05 06:09:56

The following URL will give you the option to remotely reset the DPC-2100 http://192.168.100.1/gscan.asp

2012-02-19 14:07:32

Nothing will happen on screen when you enter password of W2402, however when you go to 192.168.100.1 and click on Signal, Status or Log, they will be available for viewing if originally locked by your ISP

2010-12-05 01:43:35

Try W2402 intead of w2402

2010-11-17 21:37:42

Is their a universal password that can allow me access to my modem? I am using the correct one but its not working. the reset button doesn't aid in any way. The admin and w2402 is useless as well. Any software or down load I could do??? please advice

2010-10-17 11:41:34

The User guide seems to have moved to http://www.scientificatlanta.com/products/consumers/userguidepdfs/webstar_userguides/4005527.pdf

2008-12-19 17:53:46

How do I Access configuration page on this model Webstar DPC-2100..?

2008-11-23 05:06:18

Accessing configuration page: 192.168.100.1 Unlock the denied pages: http://192.168.100.1/_aslvl.asp set AccessLevel 2 and enter W2402 as password. The access will reset on an upstream signal.

2008-08-22 17:57:15
got feedback?