DrModem
Trust Your Doctor
Premium
join:2006-10-19
USA
kudos:1
Reviews:
·exede by ViaSat

---
1 edit
reply to Jobbie
Re: [game] Thuggee
Meanwhile in Calcutta, a platoon of elite thug hunters thought Kristopher a tinge quiet, so they killed him. They were then forced to turn in their elite status, when someone pointed out to them that he was actually the royal governor.

Lord William Henry Cavendish-Bentinck - Kristopher
You are the British governor-general of India. Each day you may pen a letter to your top agent against the Thuggee, Sir William Sleeman. He will receive the letter at nightfall. You may not reveal who you are on pain of death. Send the letter to the mod in a PM. You win with the British Empire.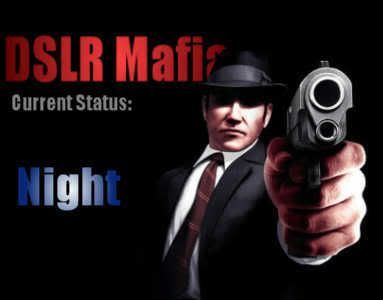 IT IS NIGHT